The Vintage Fridge Company is best known for restoring original timber ice boxes, although on a smaller basis we have been involved in the restoration of many different antique and vintage refrigerators for our clients.
Due to the high demand and the increasing rarity of these 1950's iconic American vintage appliances, we have now decided to make these an additional part of our main business.
Our skilled team of engineers have been developing a restoration process, which not only keeps the intrinsic character of more than sixty years of commercial use, but incorporates thermostatically controlled, state of the art refrigeration systems, seamlessly hidden within the original body of the chest and offering a high performance, large capacity commercial unit.
We offer the same bespoke refurbishment process as we do with our timber ice boxes, so that clients can decide exactly how far they want us to take the restoration.
We believe that every environment deserves a different type of cooler and are always happy to accommodate all of our clients requirements, including completely re-painting if so desired.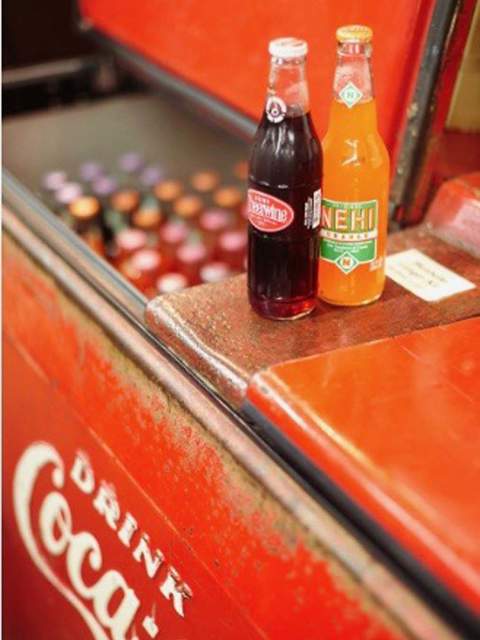 Between 1935 and 1966 chest coolers were being mass produced across North America, predominantly by Westinghouse, Cavalier, Ideal and Glasco.
Most of these chests were "Self service" but some were coin operated vending machines, these would have internal cages, that allowed the customer to slide a bottle from the holder to the receptacle.
We predominantly hold the self service chests in stock as these are more adaptable to a commercial environment, however we also supply these for domestic use, installing a smaller, quieter refrigeration system.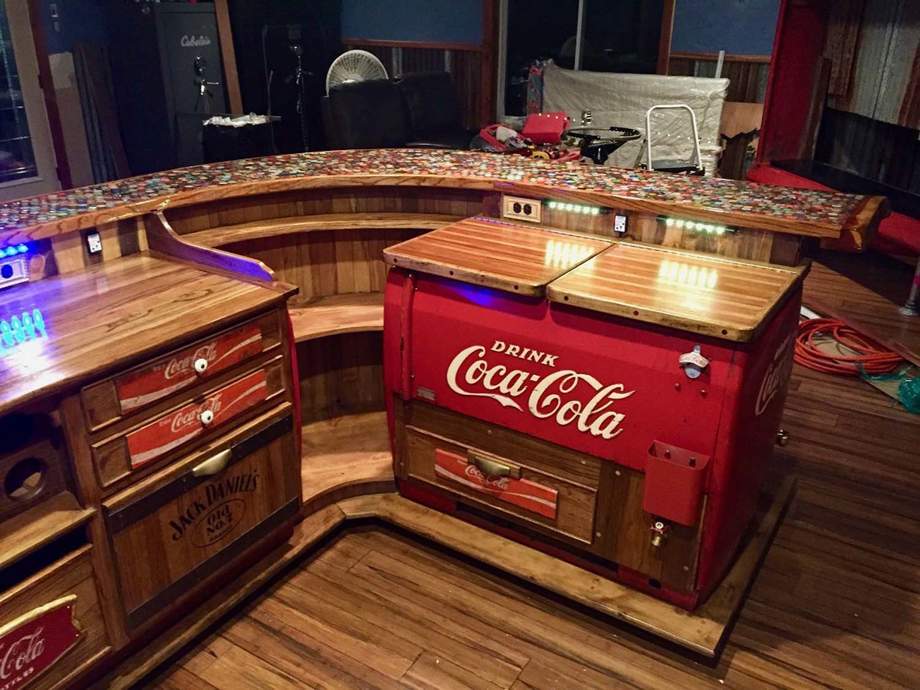 Refurbished
---
Unrefurbished
---
Advertising